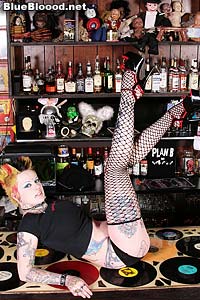 Happy Repeal of Prohibition Day! So a Dewar's ad pointed out to me that we should all celebrate the Repeal of Prohibition on December 5. I thought to myself that that was a great idea, but wondered if it would catch on. On December 2nd, Fleshbot did a feature on December holidays which...
( Read more )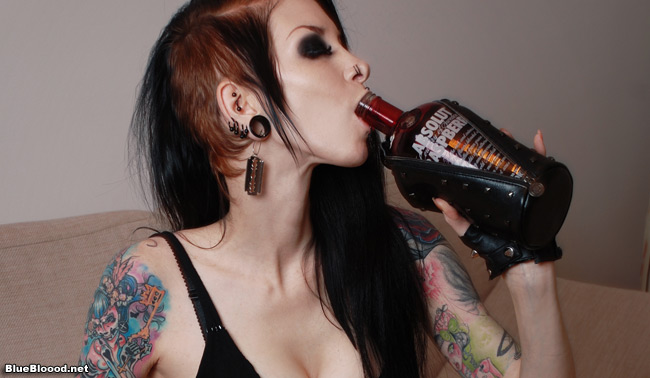 To celebrate Repeal Day 2012, we have a SFW sample photo gallery of beautiful deathrocker Razor Candi tippling Absolut vodka. I assume that the booze industry made up Repeal Day some time in the past few years. I first saw it in a Dewar's advertisement, but I admit that I think celebrating...
( Read more )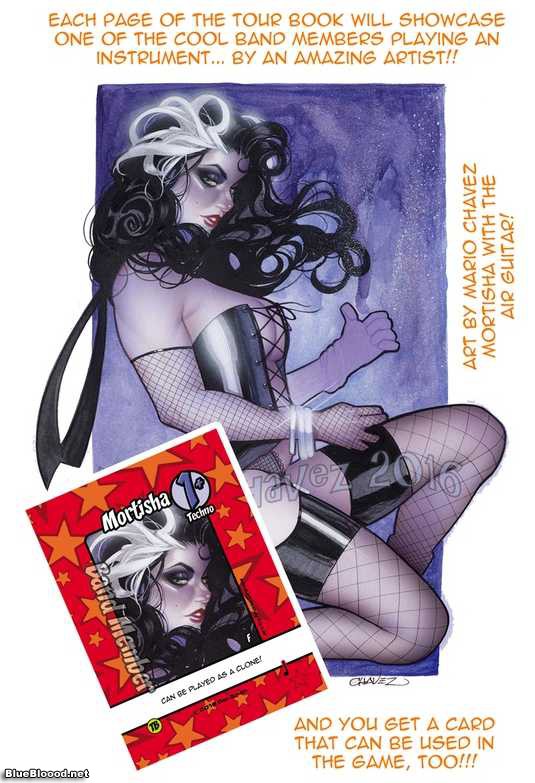 I first came across illustrator Dan Smith, when we were both involved in the 1990's seismic shift in RPG's towards something a bit more cool and goth flavored. You'll find some of his art in BLT 25: Black Leather Times Punk Humor and Social Critique from the Zine Revolution....
( Read more )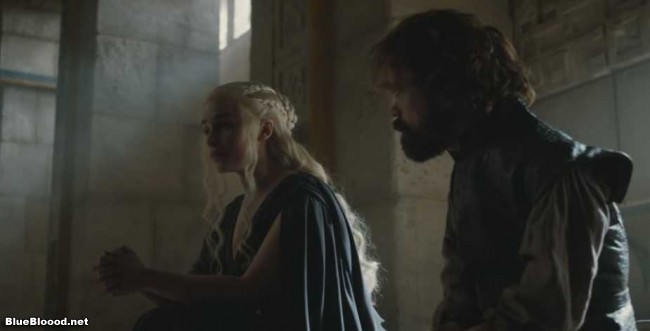 Our finale episode of HBO's Game of Thrones begins with a granite-faced Cersei surveying the city, looking like Bruce Lee sizing up an opponent he considers beneath him. And Tommen, Marge and the HS are getting prettied up, and the Great Sept starts ushering in gawkers. It's Kangaroo C...
( Read more )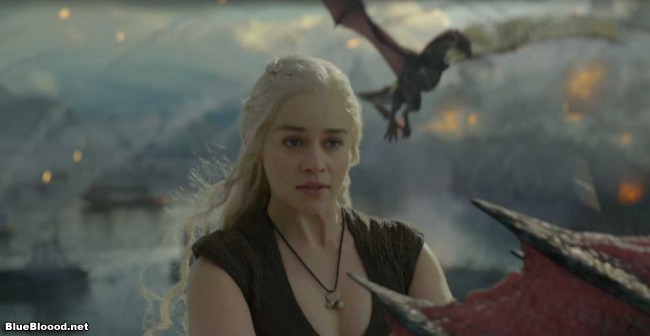 Our penultimate episode of HBO's Game of Thrones begins with Tyrion desperately spewing his talking points about Mereen being a city on the rise. It's a new day in Mereen. Dany looks on with a mixture of pity and amusement as the explosions drum along.
Once Tyrion snaps out of spin mode, ...
( Read more )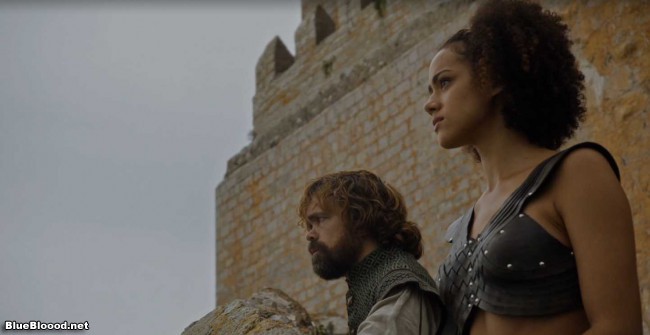 Quick Reader Question: Why do you call Littlefinger "Scratchy the Pimp"?
A: Sometime around the second season, Aidan Gillen started voicing Baelish in something closer to his native Irish accent, and gave up the smooth talking pimp voice in favor of the constricted growl that everyone seems to ha...
( Read more )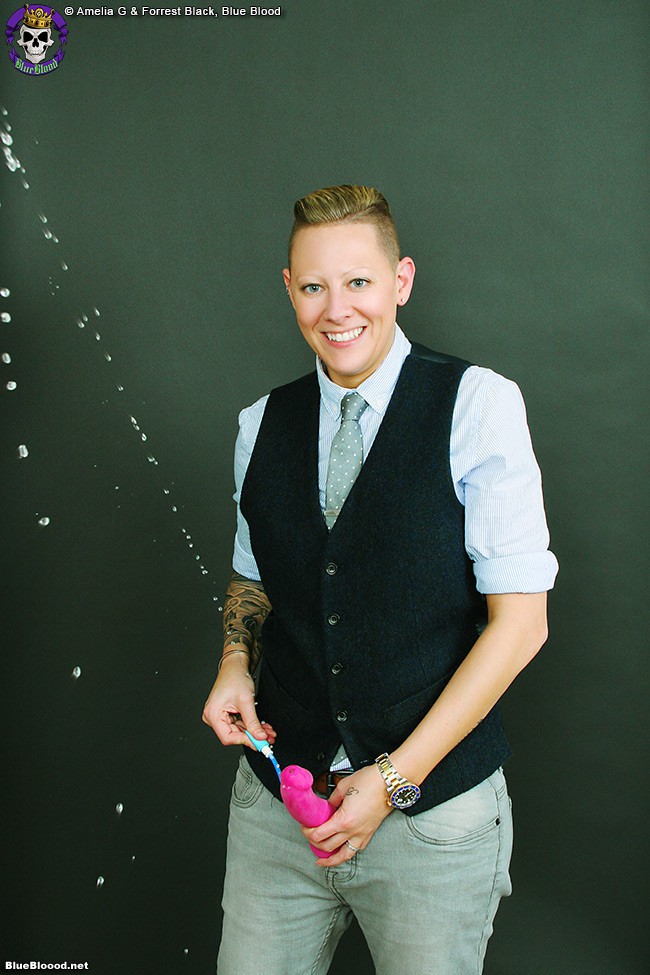 We want to congratulate Stephanie Berman on finally being awarded a utility patent for the technology behind her innovative Semenette® technology. During the new and exciting SHE Sexual Health Expo, where Stephanie was a guest speaker, Amelia G and I got together with her to shoot some fun ...
( Read more )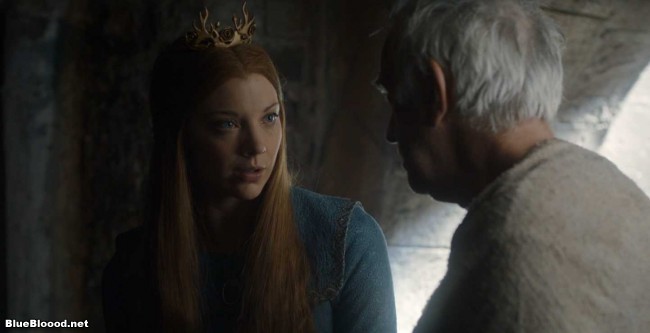 Our fancy new episode of HBO's Game of Thrones begins with a good old fashioned barn raising, I think. And Septon Al Swearengen! And the HOUND! You fucked up there, Arry.
(Was that the first pre-credits scene of the series? I guess that's necessary, since the credits would tip any...
( Read more )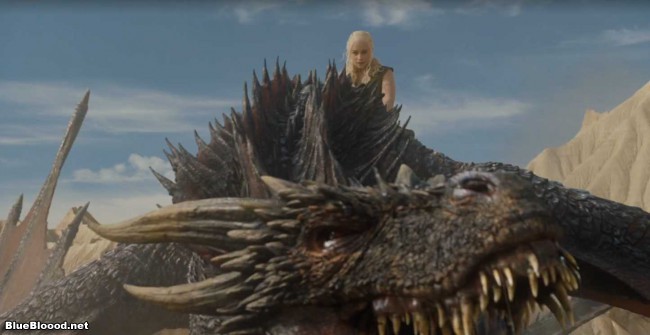 Noted: the theme for this season of HBO's Game of Thrones appears to be "Now Under New Management". We have a new Lord of Winterfell, new King on the Salt Throne, new Great Khaleesi of the Dothraki, new Head Bitch of Dorne, new Lord of Riverrun, new Interim Dolorous Lord Commander, new Int...
( Read more )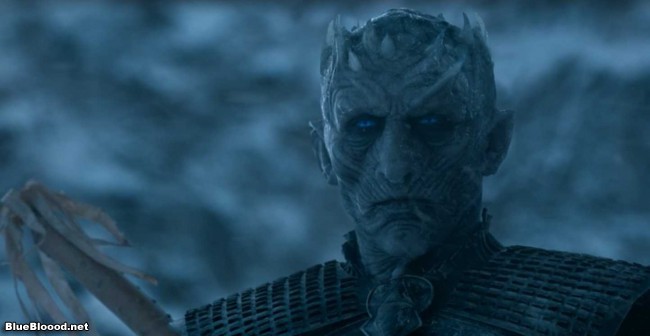 Our latest episode of HBO's Game of Thrones begins Sansa back at her needlework, just like the first time we laid eyes on her. This is not, however, the same Sansa that left Winterfell in season 1, as Scratchy the Pimp is about to discover.
Scratchy the Pimp spends some fine time on the...
( Read more )